Understanding!
2017.12.05 |  Staff blog | 
Good communication even before comming to Japan was the key to finalize only in 1 week here in Japan, hoping the best for you!
Thank you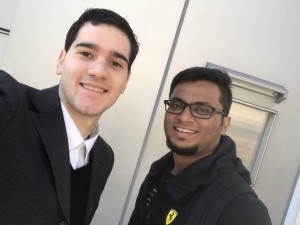 If you are finding an apartment please give us a call!!
Click here to give us an inquiry.